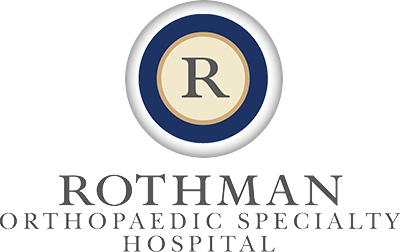 Robert W. Frederick, M.D.
---
Dr. Frederick is the Associate Director of Sports Medicine at The Rothman Institute, and an Assistant Professor of Orthpaedic Surgery at Thomas Jefferson University. Previously, he was Director of Sports Medicine at Emory University in Atlanta.
During the 1996 Atlanta Olympic Games, he was the Director of Athlete Care for Gymnastics and also provided medical care for the Track and Field events and Marathon.  In the 2004 Olympics, he served as a member of the US Olympic Medical Team caring for Men's and Women's Gymnastics, Women's Softball, Weight Lifting and Judo. His present affiliations include Assistant Team Physician for the Philadelphia Phillies, Saint Joseph's University, and the Philadelphia Flyers.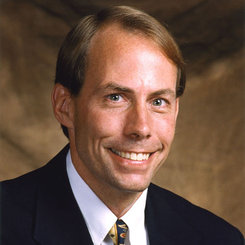 Specialty: Sports Medicine