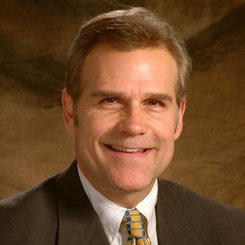 Charles F. Leinberry, Jr., M.D.
Specialty: Hand and Wrist
Dr Leinberry, a Philadelphia native, received his medical training at Jefferson medical college and orthopaedic training at Thomas Jefferson University. He is board certified in orthopaedic and hand surgery. An Associate Professor, he is also a member of the American Academy of Orthopaedic surgeons, American Orthopaedic Association and the American Society for Surgery of the Hand, where he serves on multiple committees.
Dr Leinberry has been treating hand and wrist problems in the tri state area since 1990. He has a special interest in carpal tunnel syndrome, dupuytrens disease, tendon transfers and rheumatoid arthritis. He utilizes minimally invasive techniques, such as endoscopic carpal tunnel release, needle aponeurotomy and wrist arthroscopy to allow his patients a quicker return to function and activities.