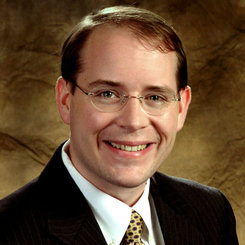 William V. Arnold M.D., Ph. D.
Specialty: Joint Replacement
Dr. Arnold is a board certified, fellowship trained orthopaedic surgeon. He specializes in hip and knee replacement surgery and serves as a Clinical Instructor at Thomas Jefferson University Hospital.
Dr. Arnold completed his orthopaedic internship, residency and fellowship training at Thomas Jefferson University Hospital. He is a member of numerous professional societies including the American Academy of Orthopaedic Surgeons and the American Association of Hip and Knee Surgeons. He is a dedicated researcher of orthopaedics and has authored numerous publications including peer-reviewed and non-peer reviewed articles, as well as book chapters.