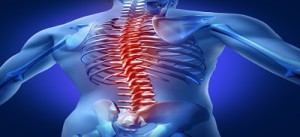 Spine surgeons are trained to diagnose and treat the injuries and diseases found in the nerves, tendons, joints, bones and ligaments. Spine surgery can treat a number of issues that cause back pain. Following a diagnosis that necessitates spine surgery, the spine surgeon will remove the diseased and/or arthritic portions of the joint and replace the portions that are diseased with a new joint made of metal alloys, high-grade plastics or polymers.
Thousands of foot and ankle conditions are seen each year at the Rothman Institute. The foot and ankle orthopaedic specialists treat arthritis, hammertoes, bunions, nerve damage, trauma, and sports injuries. Work with our specialists to help diminish and eliminate pain to restore maximum ability through elective surgical and non-surgical procedures. The foot and ankle specialists at Rothman perform more total ankle replacements than any other orthopaedic practice in the Delaware Valley region.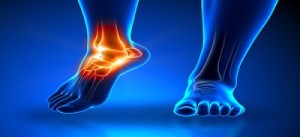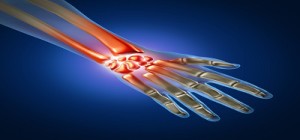 How well the hand and wrist interact depends on the integrity and function of the ligaments, tendons, muscles, joints and bones. Problems in any of these can affect upper extremity function, causing disruptions at home and work and negatively impacting quality of life. The Hand and Wrist team of orthopaedic surgeons at the Rothman Institute is specially trained to diagnose and treat hand and wrist conditions such as nerve damage, plastic reconstruction, and carpal tunnel syndrome. Let our specialists help restore the function and dexterity for normal activity to the hands and wrists.
Joint replacement surgery is performed by an orthopedic surgeon at Rothman Orthopaedic Specialty Hospital. A joint replacement could be performed on a number of joints in the body, including ankles, knees, rotator cuffs, shoulders, hips and hands. The joint replacement consists of an artificial prosthesis that contains a socket, ball and a stem. During the joint replacement surgery the orthopedic surgeon will resurface any damaged portions of the socket surface before they insert the joint replacement prosthesis.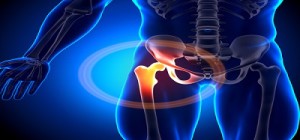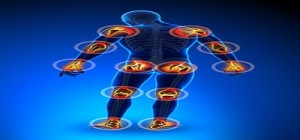 Living with chronic pain is something many Americans face each day. Those dealing with this ongoing discomfort understand how it can limit an individual's ability to lead a productive life. If you suffer from ongoing, chronic pain that treatment or medication has not relieved, we encourage you to meet with one of our pain management specialists.
Sports medicine at Rothman Orthopaedic Specialty Hospital is an area of medicine that diagnoses, treats and provides prevention tips for sport and exercise-related injuries and activities. Sports medicine at Rothman is focused on orthopaedics and can be related to a number of areas in the body including the wrist, shoulder, knee, hip, foot, elbow, ankle and the spine. The Sports Medicine doctors at Rothman treat all sports-related injuries including muscle strains and sprains, as well as strains in the spine.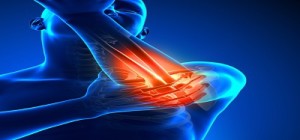 The shoulder and elbow orthopaedic specialists at the Rothman Institute perform 2,500 shoulder and elbow procedures each year through one of the largest national programs for shoulder and elbow surgery and rehabilitation. If shoulder and elbow injuries are inhibiting a once-active lifestyle, visit the shoulder and elbow orthopaedic specialists at Rothman.
---