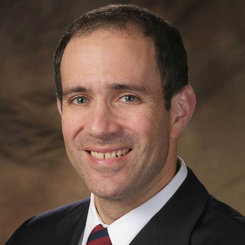 Alan S. Hilibrand, M.D.
Specialty: Spine
Dr. Hilibrand is board certified in Orthopaedic Surgery. He is a Professor of Orthopaedic Surgery and Neurosurgery, as well as the Director of Medical Education for the Department of Orthopaedic Surgery at the Rothman Institute and Jefferson Medical College.
Dr. Hilibrand, Chair of the American Academy of Orthopaedic Surgeons Communications Cabinet, endorses the AAOS A Nation in Motion® Campaign.