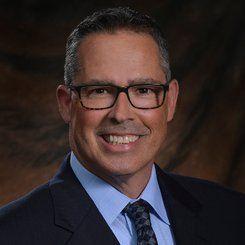 John R. Schnell, M.D.
Specialty: Joint Replacement
Dr. Schnell is an orthopaedic surgeon specializing in hip and knee replacements. He completed his residency in Orthopaedic Surgery at the University of Rochester in Rochester, NY and went on to complete his fellowship in Primary and Revision Total Joint Surgery at the Ruben Institute of Advanced Orthopaedics at Sinai Hospital in Baltimore, MD.
Dr. Schnell dedicates himself to individualized patient care, focusing on the well-being and unique needs of each of his patients.